GUANGTENG is the leading brand in China air industry
Light Energy Co., Ltd. Foshan Teng was established in 2003, is located in the Pearl River Delta, known as the "home appliances" reputation of Shunde, is the first import car air-conditioning air to water heater technology manufacturing companies, the production of air to water heater in southern China North can run smoothly and efficiently. Enterprises to "innovation, quality service" for the purpose, focus green energy-saving air to water heater independent research and development, design, production and sales of professional manufacturing company.

---
Products cover a wide range, the use of international standards for production
The company's products include: water circulation side wind series, set a series of wind, home-One series, high-temperature machine, heated pool machine, air conditioning, hot water machine series, high-temperature drying machine, two heat sources (water + air source ) series, chiller series, water series, including jet by cryogenic machine series. The National Standardization Management Committee and the Guangdong Provincial Quality and Technical Supervision approved the use of international standard products, the CPC Pacific Insurance Company Limited "product liability risks" is worthy of the trust of customers with quality products.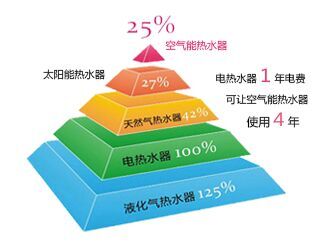 ---
Passionate, high-quality technical management team
Our company has a passionate, high-quality technical management team, with eight years of experience in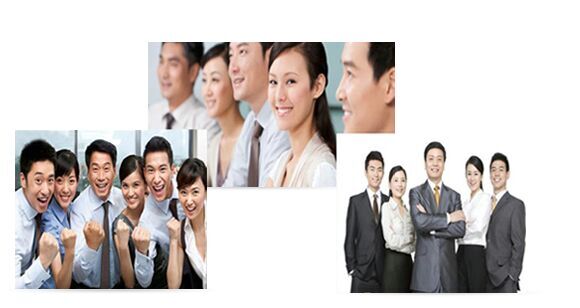 developing air heaters, hot water years engineering design, installation, maintenance experience, fifteen years experience in the production of automotive air conditioning research and development. We have reached the international advanced level of production and testing equipment: product-line inspection station, electrical safety testing equipment, automatic refrigerant filling machine, refrigerant leak detector, all-weather products integrated performance laboratory experiments including poor temperature test chamber , to ensure that all products have been tested and qualified before thefactory, each product has a unique coding sale tracking service, to provide customers with quality service and after-sale protection.
---
People-oriented, striving for perfection, expanding markets, sustainable development
The company people-oriented, striving for perfection, expanding markets, sustainable development philosophy, the full implementation of IOS09001 international quality system certification, won the national industrial production license, the product through the internal and external security CCC, GS, CE, CB certification, has over ten two utility model patents, Guangdong Province Shou contract re-credit business. The vast majority of products are sold to domestic provinces and exported to a dozen countries and regions. We will continue to pursue innovation, the introduction of new products for the market development and create brilliant new light Teng.
---